Umbrellas or payong in tagalog are a practical and useful promotional item that can be customized with a company's branding or logo. They are especially popular in areas with frequent rain, but can also be used as a shade provider on sunny days.
Why payong or umbrella is a great corporate promotional giveaway?
Here are some of the benefits of using umbrellas as a promotional product:
Wide Reach: Umbrellas are used by people of all ages, genders, and backgrounds. They can be used by anyone who needs to stay dry in the rain or shaded from the sun, making them a versatile and widely used product.
Visibility: Umbrellas are large and can be easily seen from a distance, making them an effective way to promote your brand or logo. When people use your branded umbrella, they become walking billboards for your company.
Practicality: Umbrellas are a practical and useful item that people will appreciate receiving. They can be used year-round, and are especially appreciated during rainy seasons.
Durability: Umbrellas are often made with durable materials such as nylon, polyester, or PVC, making them long-lasting promotional items that can be used over and over again.
Customizability: Umbrellas come in a variety of colors, sizes, and styles, and can be customized with your company's logo or branding. This allows you to create a unique and memorable promotional item that reflects your brand.
Overall, payong or umbrellas make a great product feature for businesses looking to increase their brand visibility and provide a practical and useful item to their customers or employees.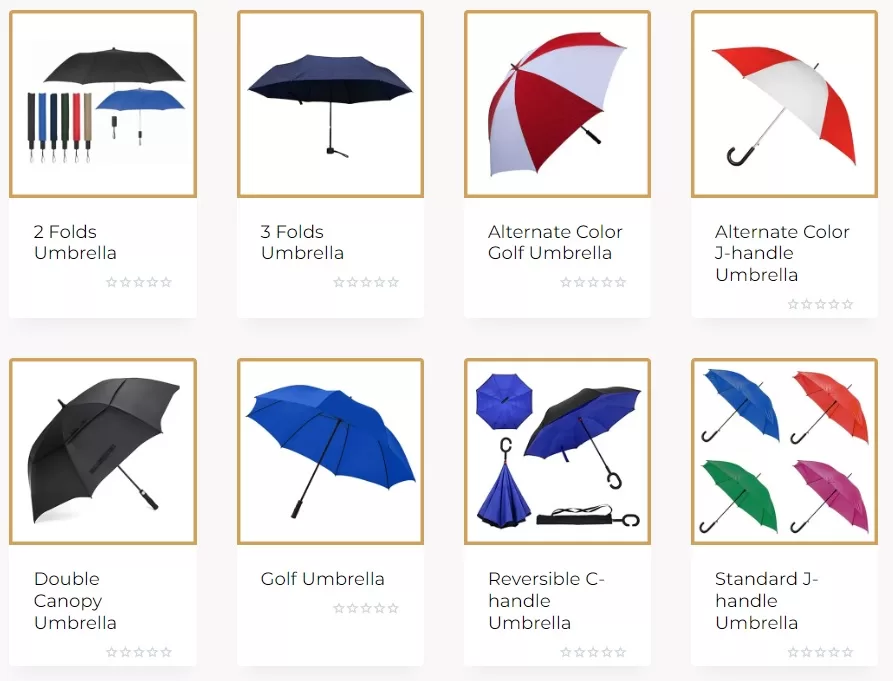 Where to buy umbrellas?
You can order at OnlineCorporate Giveaways Trading. They have different payong styles and they can print on it too. They also offer FREE delivery within Metro Manila Areas.
For inquiries and orders, you can contact: 7120-4030 | 0968-540-0440
Email: [email protected] or [email protected]