7 Advantages of Calabash Bowl As Giveaway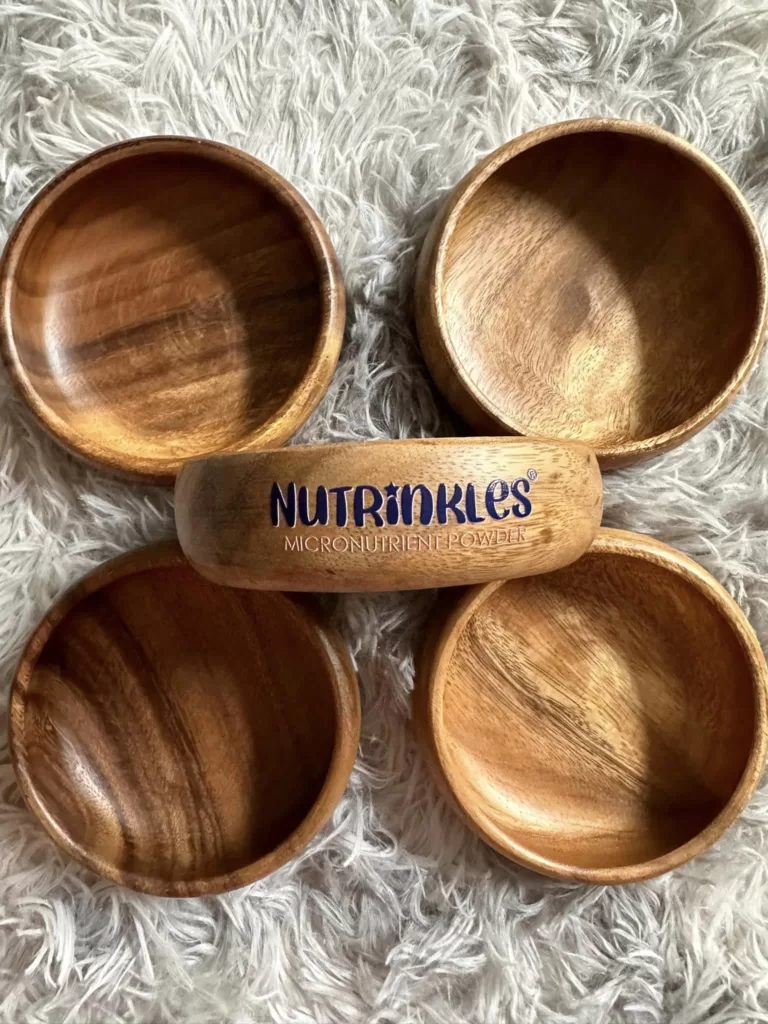 What is a Calabash Bowl?
A Calabash bowl is a type of bowl that is made from the calabash fruit. The calabash is a kind of gourd that often grows on a vine in warm climates like the Philippines. When the fruit is fully grown, it is picked, dried, hollowed out, and then molded into bowls. These bowls may be used for a number of things, including serving food and drinks as well as functioning as ornamental items. The bowls are renowned for their strength, portability, and appealing design. Each one is distinctive and unusual since they are all traditionally hand-crafted by talented artisans.
In order to be considered ideal nowadays, a personalized giveaway must not only appear attractive but also serve a practical purpose.
What are the advantages of having Calabash Bowl as your company giveaways for an event?
Sustainable: Calabash bowls are made from the calabash fruit, a natural and renewable resource. Using them as a giveaway can promote sustainable living and environmental awareness.
Cultural significance: Calabash bowls have deep cultural roots in the Philippines and using them as a giveaway can showcase and promote Filipino culture.
Durable and lightweight: The bowls are known for their durability and lightweight, making them easy to handle and transport, perfect for events.
Versatile: It can be used for various purposes, such as serving food, drinks or even as a decorative piece.
Handcrafted: The bowls are handcrafted by skilled artisans, making each one unique and special, adding a personal touch to your event.
Attractive and unique: Calabash bowls are unique and have an attractive appearance, making them a perfect giveaway for any events.
Storage: It can be used to store food, spices, and other small items.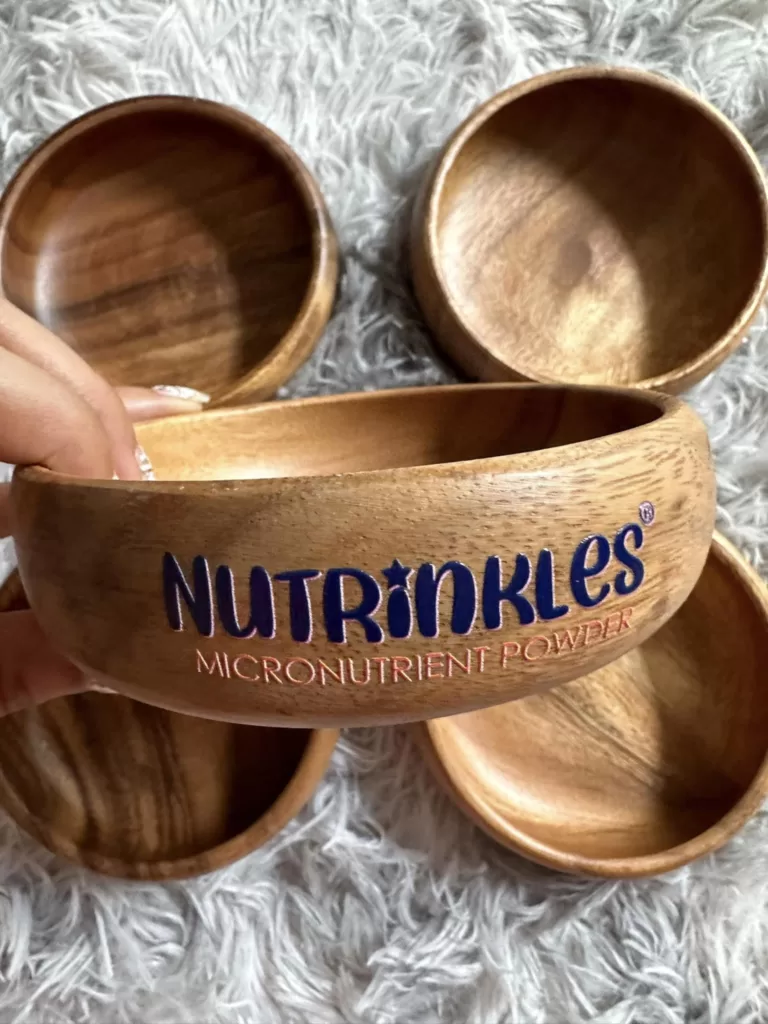 Where can I buy personalized bowls?
You can order at OnlineCorporate Giveaways Trading. They have a wide range of products that can be personalized with your print including our featured calabash bowl. They also offer FREE delivery within Metro Manila Areas.
For inquiries and orders, you can contact: 7120-4030 | 0968-540-0440
Email: [email protected] or [email protected]