Expandable Eco Bag
Why use Eco Bags?
Eco bags are more durable than plastic bags plus it is reusable! Using eco bags instead of plastic bags during your grocery or shopping can help reduce plastic wastes that can harm our environment.
Eco Bags can also be used as alternative to our normally used bags when travelling.
Available eco bag sizes:
Small: 10″ x 12″ x 3.5″
Medium: 12″ x 15″ x 3.5″
Large: 14″ x 17″ x 4″
Description
Eco Bag Supplier Philippines
✓Wholesaler in Metro Manila.
✓We have different types and sizes of bags that we can personalize.
✓We only have a Minimum Order of 50 pieces
✓We offer affordable items with high quality personalized print
✓We deliver Nationwide using your preferred delivery courier near you.
✓We offer FREE DELIVERY within Metro Manila Areas only.
Sample print from eco bag supplier philippines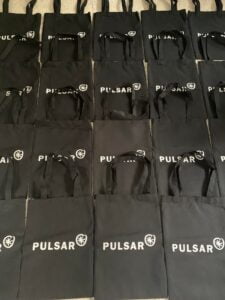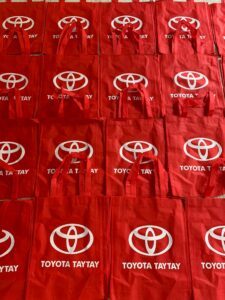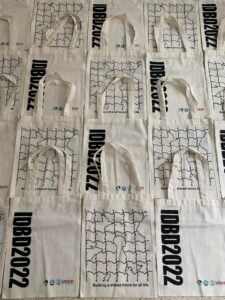 You can find out more about our printing capability by visiting our Facebook page: Onlinecorporate Giveaways Trading.
For orders, you can contact us by sending us an email.